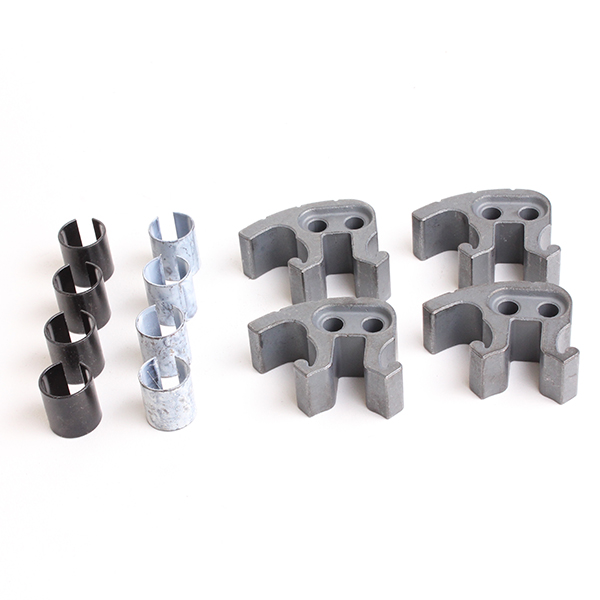 See details
Hilliard Flame Maintenance/Rebuild Kit
Looking to rebuild your Hilliard Flame Clutch? Look no further! This package includes all of the things that you need to get your clutch running like new!


---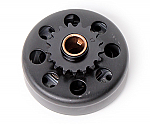 See details
Hilliard Flame Racing Clutch (Briggs)
The Hillard flame clutch is among the most durable and precise shoe style clutches on the market. A bullet proof design combined with several different tuning options makes this clutch a winner. Easy installation and changing make for fast adjustments when you need it the most.
---