See details
Ignite K3 Spare Nut and Bolt Kit
Never go to the track without spare hardware again! This factory spare nut and bolt kit has everything you need, from kingpin bolts to sprocket hub nuts to cotter pins. Don't keep your kart bolted together with old, rusted bolts you found in the corner of the trailer. Keep your kart fresh with the original OEM hardware. Stop wasting time looking for dropped cotter pins or trying to tighten rounded out bolts one last time. Go to the trailer, grab your spare bolt kit and get your kart put together the right way!
---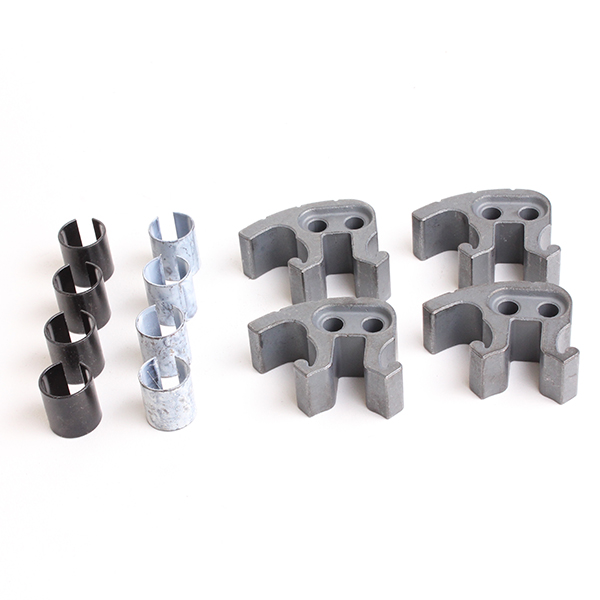 See details
Hilliard Flame Maintenance/Rebuild Kit
Looking to rebuild your Hilliard Flame Clutch? Look no further! This package includes all of the things that you need to get your clutch running like new!


---
List price:
$54.95
save 18%